Brava's unique lamps are capable of delivering 900˚ of searing power in seconds, and can turn off just as fast with minimal residual heat.
Brava uses coordinated pulses of light to cook hotter, faster, and with more precision than anything you've seen before.
Like a spotlight, each lamp focuses its energy directly into the food without bleeding into the next zone or the chamber walls.
Each of Brava's 3 zones cooks independently, delivering the convenience of a sheet pan meal without compromising on the quality.
Other ovens just aren't hot enough to sear a steak without overcooking it. Brava's lamps are powerful enough to sear like cast iron, without even needing to preheat.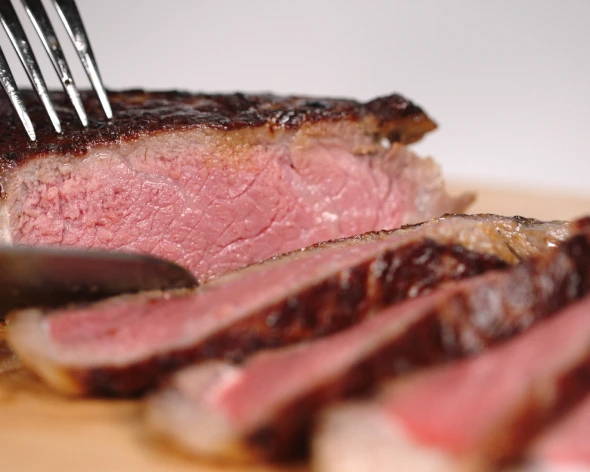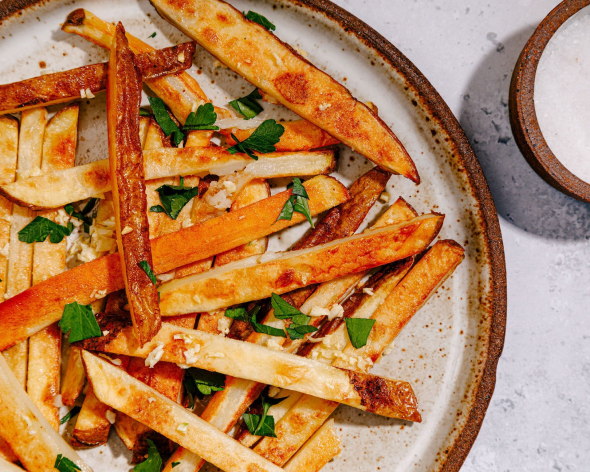 Our 3-5 min reheat allows you to quickly make leftovers or frozen foods taste freshly made. The speed and convenience of a microwave meets the crispy results of ovens & air fryers.
Don't settle for soggy cereal when fried eggs, pancakes, and crispy bacon are just minutes away at the push of a button!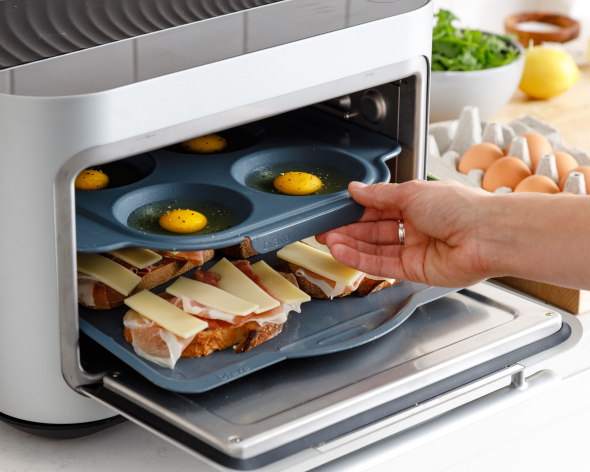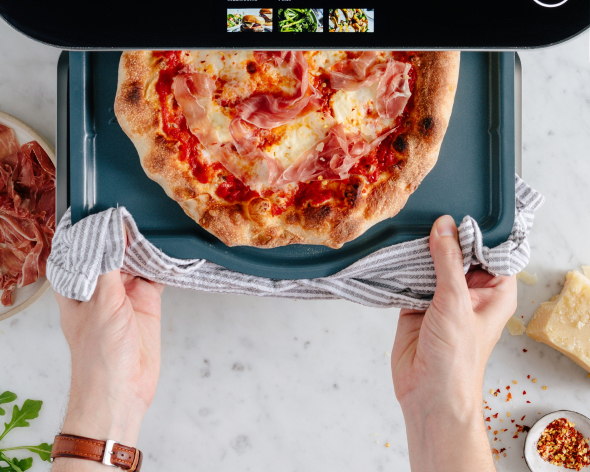 Eat healthier and save money making favorites like beef & broccoli or chicken wings at home! Why pay for takeout when you can have wood-fired oven quality pizza in half the time it takes for delivery!