Description
Forno FFSGS6244-48  WHT/BLK/RED/BLU Galiano - Gold Professional 48" Freestanding Door Gas Range
This modular gas range would be a great addition to your kitchen space. Perfect for all kitchen champions, this versatile Forno FFSGS6244-48  WHT/BLK/RED/BLU Galiano - Gold Professional 48" Freestanding Door Gas Range is ideal for foodies and cooking lovers. Made of durable quality material, this freestanding gas range features a durable stainless steel body, Cast iron grates heavy duty, a Pro-style handle, Thermostat, regulator and safety valves, Illuminated zinc knobs, and Automatic ignition. It is easy to clean, maintain, and elegant looking, making it perfect for all cooking lovers and will surely go with your modern kitchen decor.
SPECIFICATIONS

- 

Shipping Weight : 215.692kg 

Net Weight : 215.692kg 

Package Length : 129.2098cm 

Package Width : 77.1906cm 

Package Height : 147.6756cm
WHAT'S IN THE BOX - 
1 x Product 
1 x Manual
*Attention* Minimum Advertisable Price (MAP)  $5298
This is a brand-approved dropshipping product. As part of JD Sourcing's agreement with the brand, no merchants may sell the product for lower than the MAP. This keeps profit margins healthy for merchants!
Orders for products sold for a retail price below the MAP will not be shipped out, and JD Sourcing reserves the right to delist products from stores that do not comply with MAP policies.
UPC—— FFSGS6244-48RED:686136 965248
UPC—— FFSGS6244-48BLK:686136 965286
UPC—— FFSGS6244-48BLU:686136 965323
UPC—— FFSGS6244-48WHT:686136 965361 - ships mid June
Warranty: The brand provides 1 Year for parts and labour; 2 Years for parts only. See https://bit.ly/3K00VKW  for full details.
Instruction manual: https://forno.ca/wp-content/uploads/2022/02/6244-EN-G36R03-230800.pdf
Warning and Cooking tips: https://forno.ca/wp-content/uploads/2021/02/Warning-and-Cooking-tips-2.pdf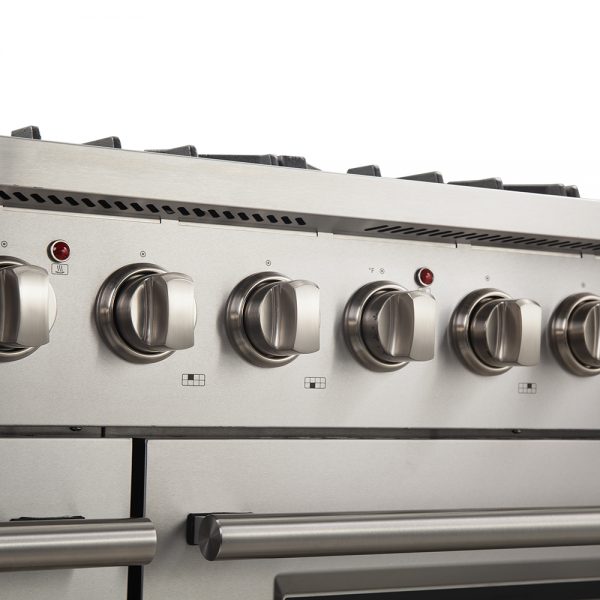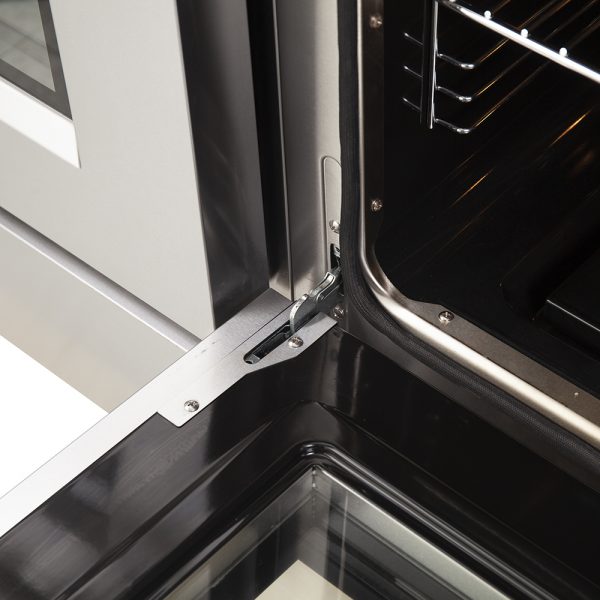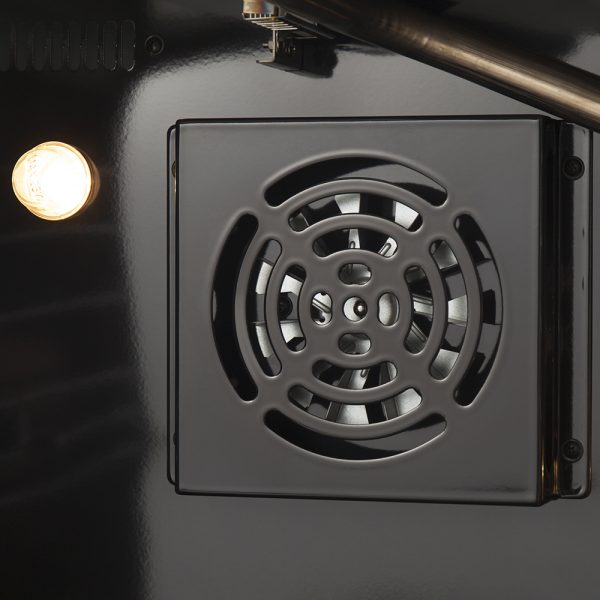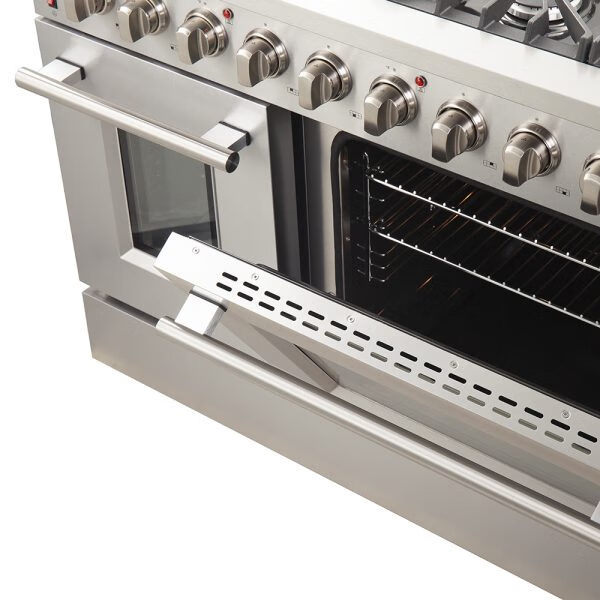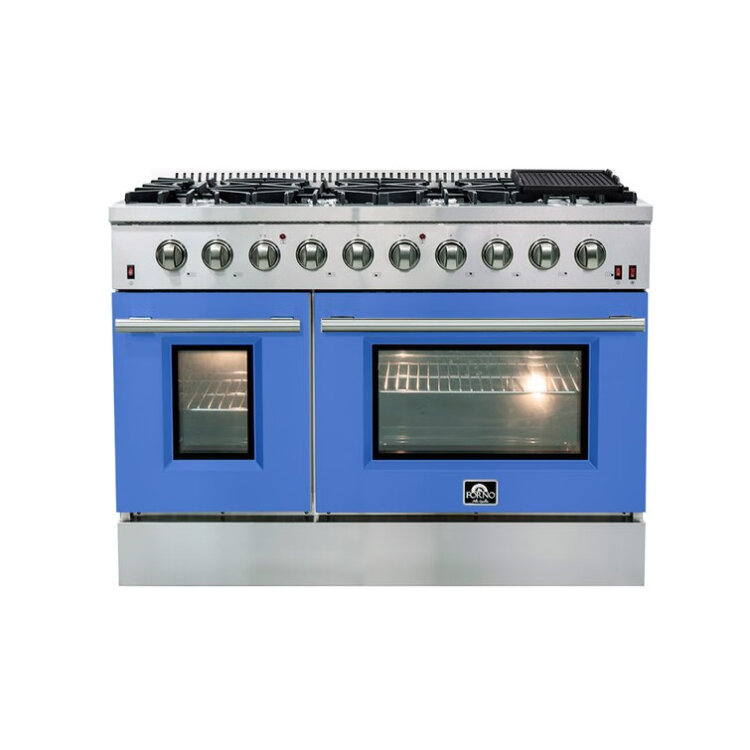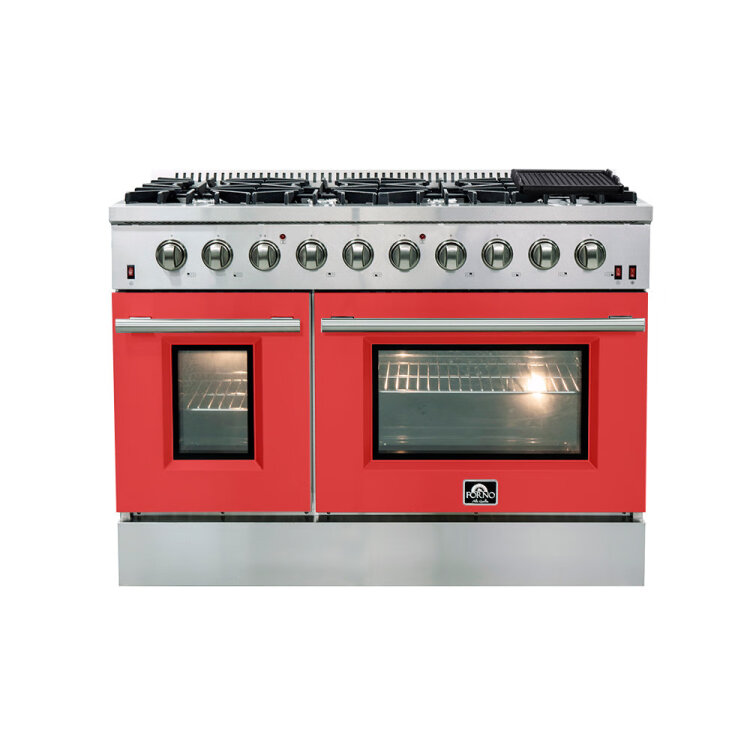 Payment & Security
Payment methods
Your payment information is processed securely. We do not store credit card details nor have access to your credit card information.
---
Security