Description
Packaging
Shipping Weight : 161.533kg
Net Weight : 161.533kg
Package Length : 75.9460cm
Package Width : 80.0100cm
Package Hight : 165.1000cm
Package Description : 1cm
*Attention* Minimum Advertisable Price (MAP)  $4299
This is a brand-approved dropshipping product. As part of JD Sourcing's agreement with the brand, no merchants may sell the product for lower than the MAP. This keeps profit margins healthy for merchants!
Orders for products sold for a retail price below the MAP will not be shipped out, and JD Sourcing reserves the right to delist products from stores that do not comply with MAP policies.
UPC:686136990073
Warranty: The brand provides 1 Year for parts and labour; 2 Years for parts only. See https://bit.ly/3K00VKW  for full details.
Instruction manual: https://forno.ca/wp-content/uploads/2020/07/TRI-FFFFD1933-60-User-Manual.pdf
Double Grill instructions: https://forno.ca/wp-content/uploads/2022/02/FFFFD1933-60S-Grill-instructions.pdf
28 " x 2 Rizzuto Pro-Style Refrigerator / Fridge -Freezer Dual Combination FFFFD1933-60S
Features:
No Frost Design
Electronic Control with LED Display
Conversion Between Cooling and Freezing
Both Zones are Interchangeable
and can be Adjusted to Freezer or Refrigerator
Interior LED Light Design Adjustable Legs
High-Temperature Alarm
Easy Rolling Wheels
Recommended Maintenance:
It is recommended to unplug the Fridge for a period of 24Hrs every 6 months
to increase the life expectancy of the product.
Product Capacity
Total Net Capacity: 27.6 cu. ft
Freezer Net Capacity: 13.8 cu ft
fridge Net Capacity: 13.8 cu ft
Dimension and Weight:
Product Dimension (W x D x H) (in): 56.6 x 29.7 x 62
With Grill (W x D x H) (in): 60.5 x 29.7 x 76
Product Net Weight: 322.7 lbs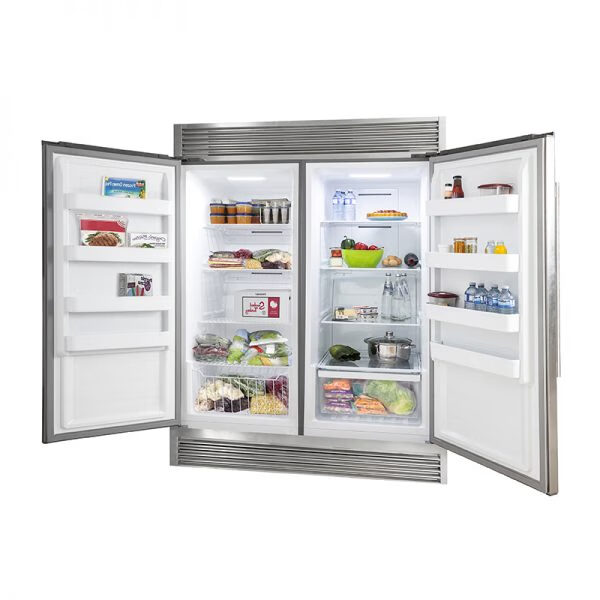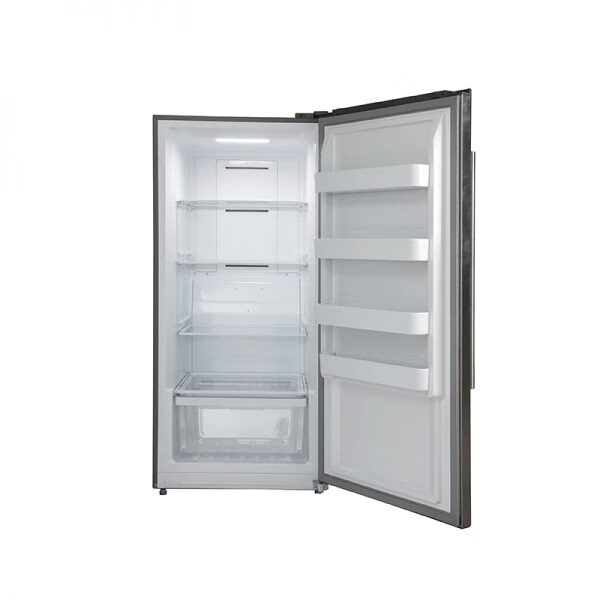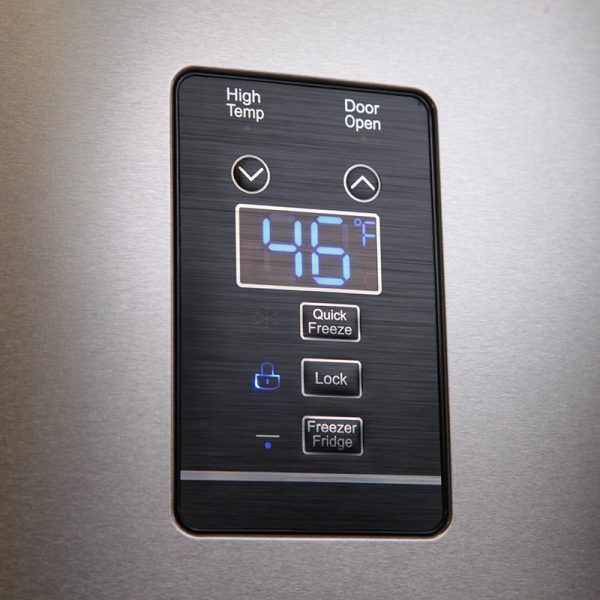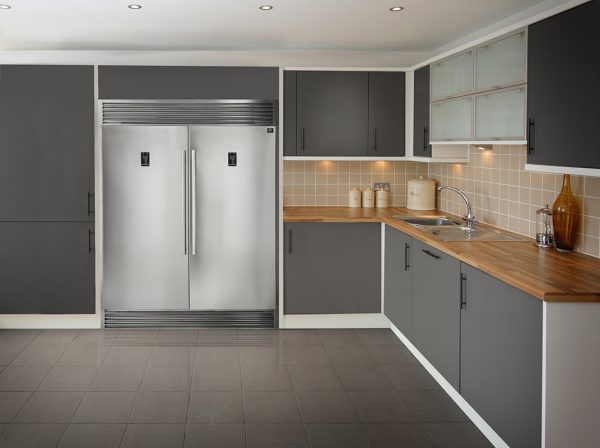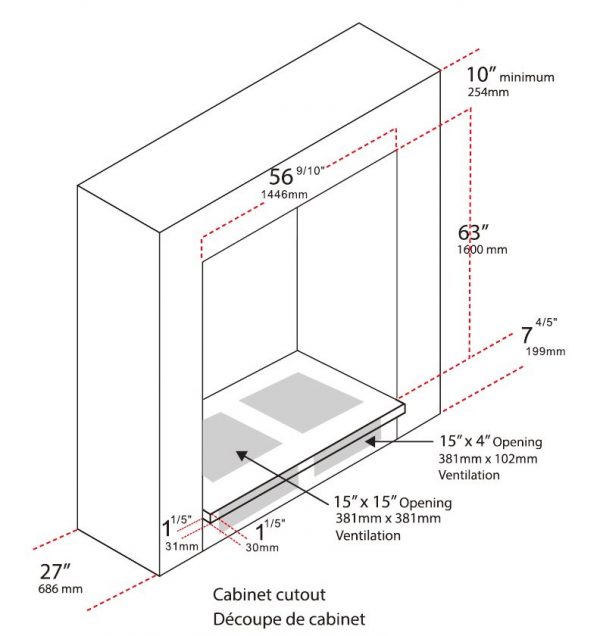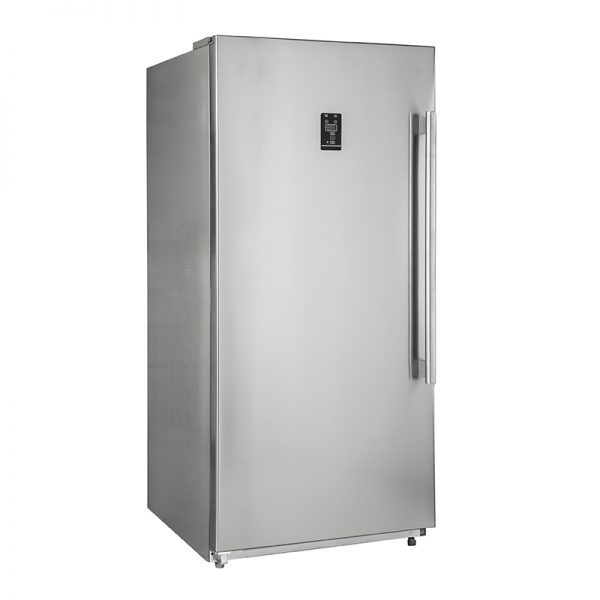 Payment & Security
Payment methods
Your payment information is processed securely. We do not store credit card details nor have access to your credit card information.
---
Security